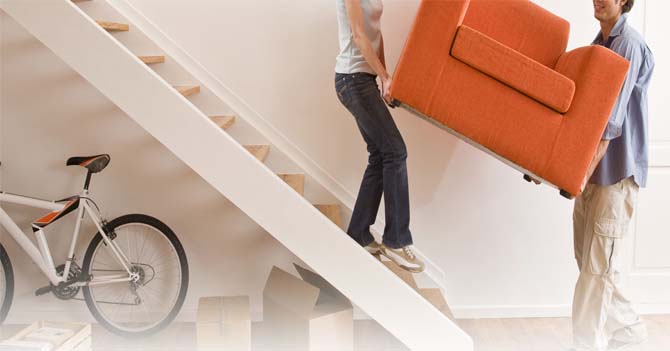 Get a Quote. Takes less than 30 seconds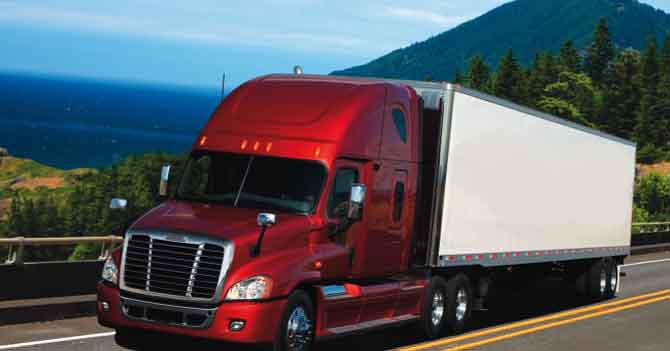 Know the price. Before you move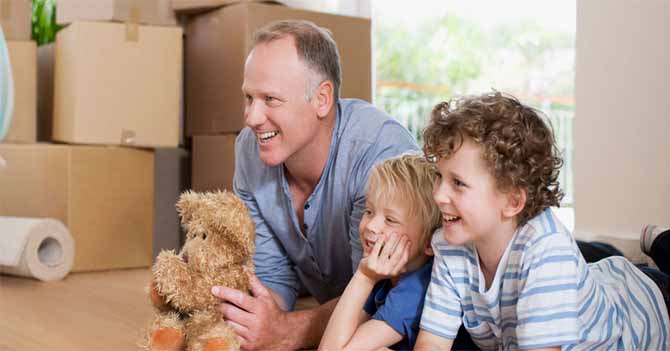 Compare. Pre-screen moving companies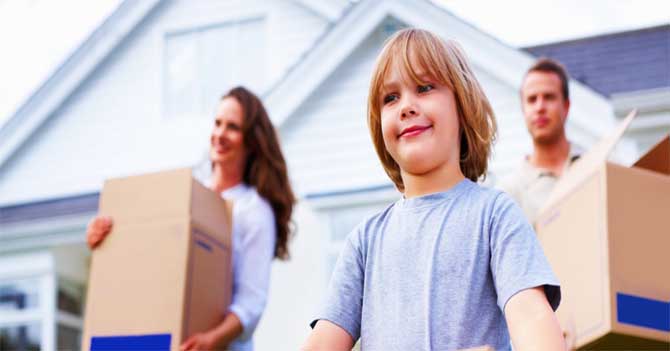 Save. Up to 40% on your upcoming move
Privacy Policy
Top Moving Company 4 You is committed to protecting your privacy. We maintain the privacy of your information using security technologies and adhere to policies that prevent unauthorized use of your personal information. This privacy policy may be modified in the future and will be posted on our website.
This website is the product of Top Moving Company 4 You. You may have reached this website from one of our affiliate, in which case their name may appear at the top of the page. If so, please be aware that this website was customized by Top Moving Company 4 You for the affiliate, that Top Moving Company 4 You may share your information with the affiliate and that during your visit to this website the affiliate may independently collect other information from you. You should make note of the affiliate's privacy policy for your own knowledge and protection.
Personal Information Collection and Use:
Personal information (such as your name, email addresses, and phone numbers) is collected only with your permission.Personal information collected by Top Moving Company 4 You is used to service you and process your requests effectively.

In order to service your requests, third parties may need to be involved, such as moving companies, other companies in the Moving services industry , and real estate agents. We do not permit that any information collected by us and provided to these third parties be shared by these third party merchandisers.
Top Moving Company 4 You has no control over how information submitted by you to third party sites is collected and disseminated. We uses the services of other companies to perform various functions (e.g. statistical analysis, host web server, marketing etc.). Only information that is required to perform their specific function is provided, and this remains the property of Top Moving Company 4 You.
In addition to the information we collect directly from you, we also monitor and track usage of our website, viewing and traffic patterns, customer behavior, and other similar information. We use this information, as well as all of your personal information, for internal business and administrative purposes to improve our website, our product and service offerings, our operations, and our customer service.
The information we collect is used to improve the content of our Web page, to customize the content and/or layout of our page for each individual visitor, to notify consumers about updates to our Web site, to contact consumers for marketing purposes, to share with other reputable organizations to help them contact consumers for marketing purposes.
With respect to security: We always use industry-standard encryption technologies when sending and receiving consumer data exchanged with our site. We have appropriate security measures in place in our physical facilities to protect against the loss, misuse or alteration of information that we have collected from you at our site.
Acceptance of Top Moving Company 4 You Privacy Policy:
By using Top Moving Company 4 You services or web sites, you signify your agreement to the terms and conditions of Top Moving Company 4 You Privacy Policy. If you do not consent to these terms and conditions or under 18 years of age, please do not use the site or Top Moving Company 4 You services.